The many faces of dext
Shortly before my trip to Ghana, I wanted to challenge myself by stepping a bit out of my comfort zone creatively. I decided to contact creatives in Accra, Ghana, to get to see what goes on behind the scenes. One of the them was "DextDee" Livingstone whom I have known for a while on social.
We meet for the first time in Accra but felt like we already knew each. Meet the rest of his crew whom were all just as friendly and welcoming. Recollecting these memories is filled with nothing but laughter and the pure bliss photography brings along (as well out geeking out about techniques, camera gears and which was the best...'cough' Sony 'cough')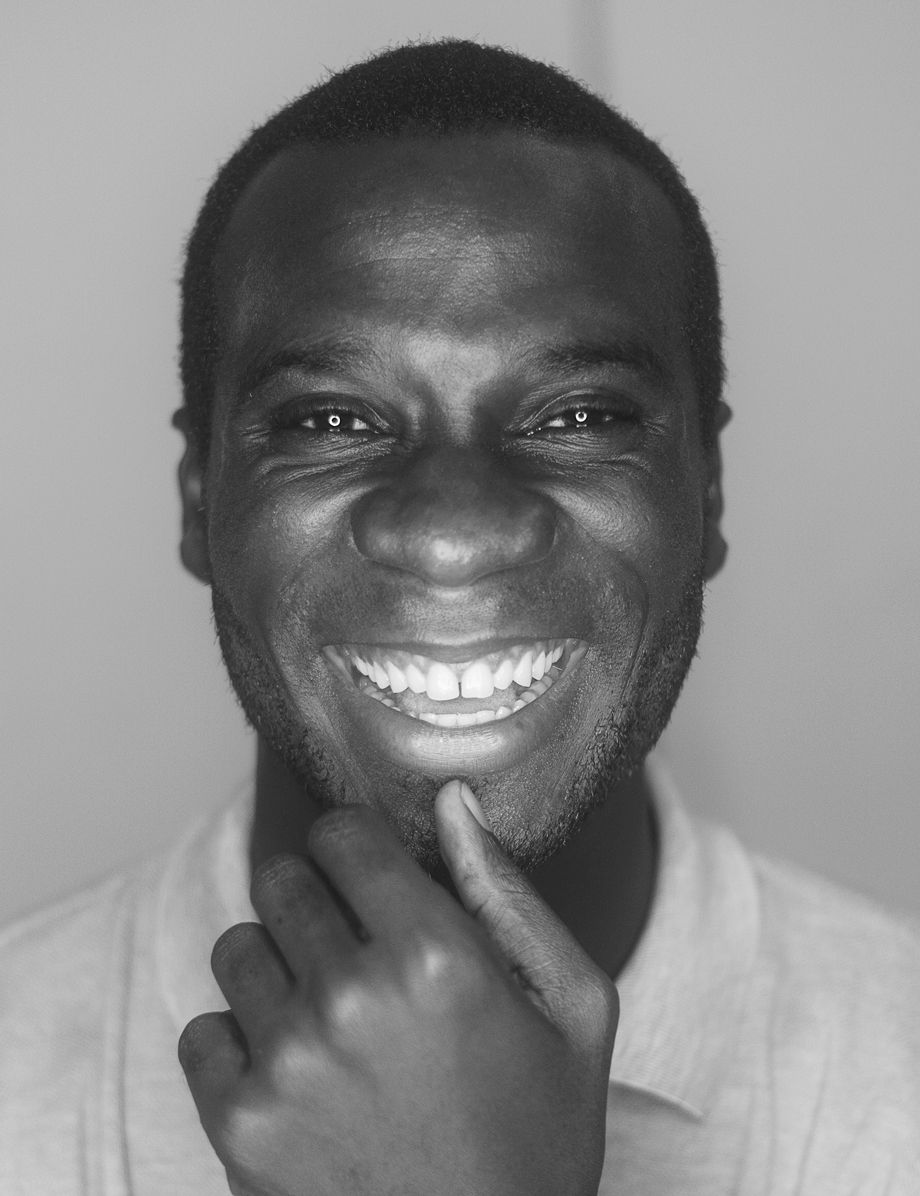 Expressing the emotions I felt in words is difficult to express without having wanderlust to go back or turning back the time to relive my summer in Ghana. But the most important thing that stood out for me were the simple gestures of kindness by the many creatives I met. Sometimes the small things go a long way so thanks DextD for making me feel at welcome.